FOR IMMEDIATE PUBLICATION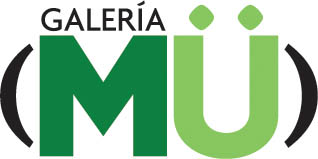 Contact: Carolina Montejo
Colombia: +57 314 357 1353 / United States: + 1 415 823 4332
Galería MÜ, Cra 4A #26B-29, L. 202
Bogotá, Cundinamarca
info@galeriamu.com
GALERÍA MÜ PRESENTS MIGRATIONS
BY THE PHOTOGRAPHER LEO MATIZ


BOGOTÁ, COLOMBIA —Galería MÜ has the pleasure to present
Migrations
, an individual exhibition of black and white photographs taken by artist, Leo Matiz from Saturday, 6 April, 2013 until Saturday, 4 Mayo, 2013. An opening reception will take place on Saturday, 6 April from 11:00am-1:00pm.
Migrations
will be the first individual exhibition of works by Leo Matiz in Galería MÜ and will inaugurate a new space above the main gallery floor. The exhibition will coincide with the retrospective exhibit,
Leo Matiz, mirando el infinito
, on display at the Museo Nacional of Bogotá from Thursday, 4 April, 2013 until Sunday, 19 May, 2013.
The exhibition
Migrations
features a variety of works throughout Matiz's long photographic career, pulled from the archives of the Leo Matiz Foundation in Mexico City. Images in the exhibit include various themes that include urban culture, water, earth, rural landscapes, art and entertainment, experimental and surrealist imagery. In addition to the vintage prints the exhibit will feature recently discovered images never previously presented of personal portraits of Frida Kahlo, Diego Rivera, Miguel Covarrubias and Kahlo's family in Xochimilco and Mexico City in the early 1940s.
In the 1950s, Matiz transitioned towards the exploration of geometric and avant-garde creations that spoke to contemporaries such as Edward Weston, Manuel Álvarez Bravo, and Tina Modotti. During this time, he traveled frequently throughout the Americas, living for extended periods in Mexico and Venezuela.
Born in Aracataca, Magdalena, Leo Matiz is considered one of the most versatile and singular photographers of a generation of photojournalists that revived the art photography scene during the first six decades of the twentieth century en Colombia, Latin America, United States and Europe. His work has been featured in exhibitions at the Museum of Modern Art in New York and Bogotá, the Maison Europenne de la Photographie in Paris, Museo del Chopo in Mexico City, Museum Gropias Bau in Berlin, and various others throughout the Americas and Europe. Photographs can be found in the collections of the Museo Nacional of Bogotá, Museo de Frida Kahlo y Diego Rivera in Mexico City, the Museum of Latin American Art in Long Beach, California, MOMA in New York, and the Maison Eropenne de la Photographie, amongst others.
* * * * * * * * *
The exhibition Leo Matiz, mirando el infinito at the Museo Nacional in Bogotá will include 125 black and while photographs that reveal the diverse facets and investigations from the collection of 81 years of work by the legendary Leo Matiz. More information on this exhibit can be found in the
press section
of the Museo Nacional.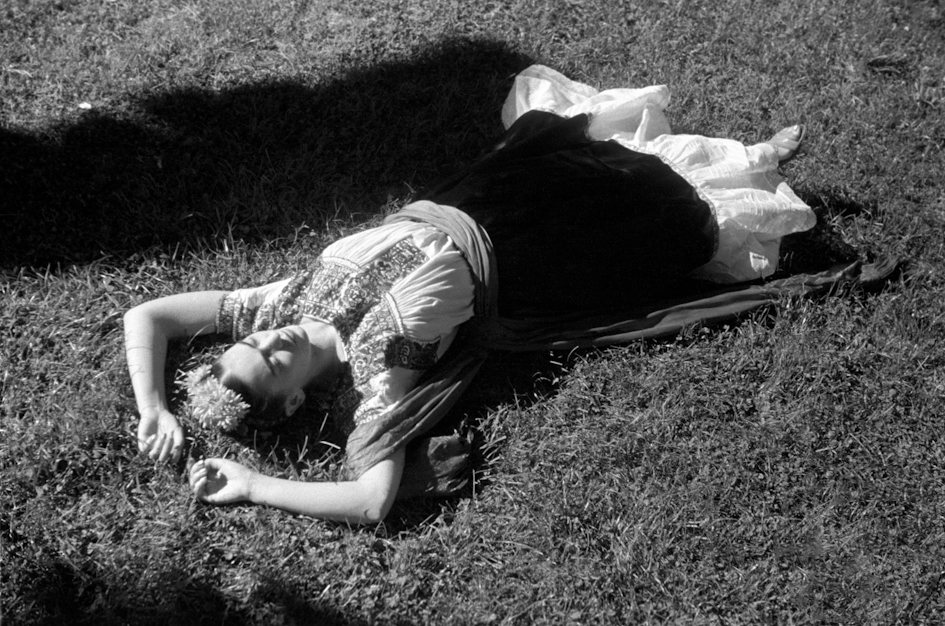 Leo Matiz
Frida tomando el sol, 1941
22.5x33cm (Ed. 30)
Silver gelatin print
Courtesy of the Fundación Leo Matiz and Galería MÜ.